Enterprise Bank & Trust Investing in New Mexico Communities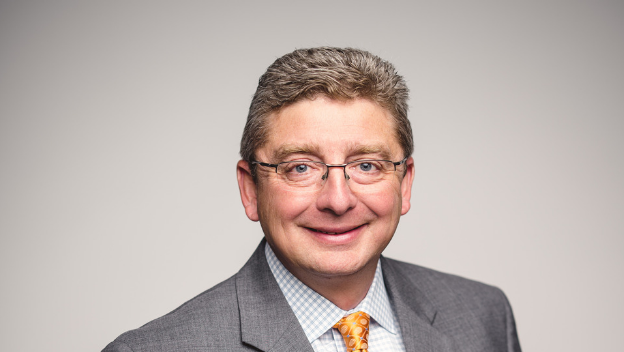 Enterprise Bank & Trust announced today the establishment of a new fund, through the Enterprise Bank & Trust Foundation, that will contribute resources directly into New Mexico communities over the next three years. This funding amounts to an additional 33% over the funding previously contributed by LANB in these communities.  Enterprise recently completed a merger with LANB.
Enterprise's New Mexico-based management team is working to define the parameters and specific initiatives for these new investments. Details will be shared as commitments are finalized in the Los Alamos, Santa Fe and Albuquerque communities. 
"We already provide substantial funding to many nonprofit organizations in the New Mexico communities we serve," said Liddie Martinez, President, Los Alamos Market. "LANB's impressive legacy of community engagement and support is valued tremendously at Enterprise — and there is no better way to honor that legacy."  
Media
Karen Loiterstein, Senior Vice President, Marketing // (314) 512-7141