Creating Sales Opportunities During COVID-19
Wednesday, May 20, 1-2 p.m. CDT
Speaker and author Jeff Fromm
Join speaker and author Jeff Fromm, Wednesday, May 20, 1-2 p.m. CDT, for an informative webinar that will review new strategic frameworks and best practices used by brands to navigate uncertain times during COVID-19. You will learn how to create an action plan to flatten the curve for your brand and drive sales. Jeff will also share what it takes to have a purpose advantage and best-in-class examples of how to apply these frameworks.
Featured presenter: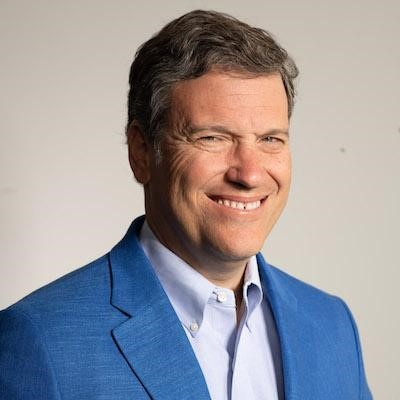 Jeff Fromm
Partner at Barkley and President of FutureCast
Registration Options
Attend the webinar
Attend the webinar live on May 20, 1-2 p.m. CDT.
Webinar recording
Receive a copy of the webinar recording later.