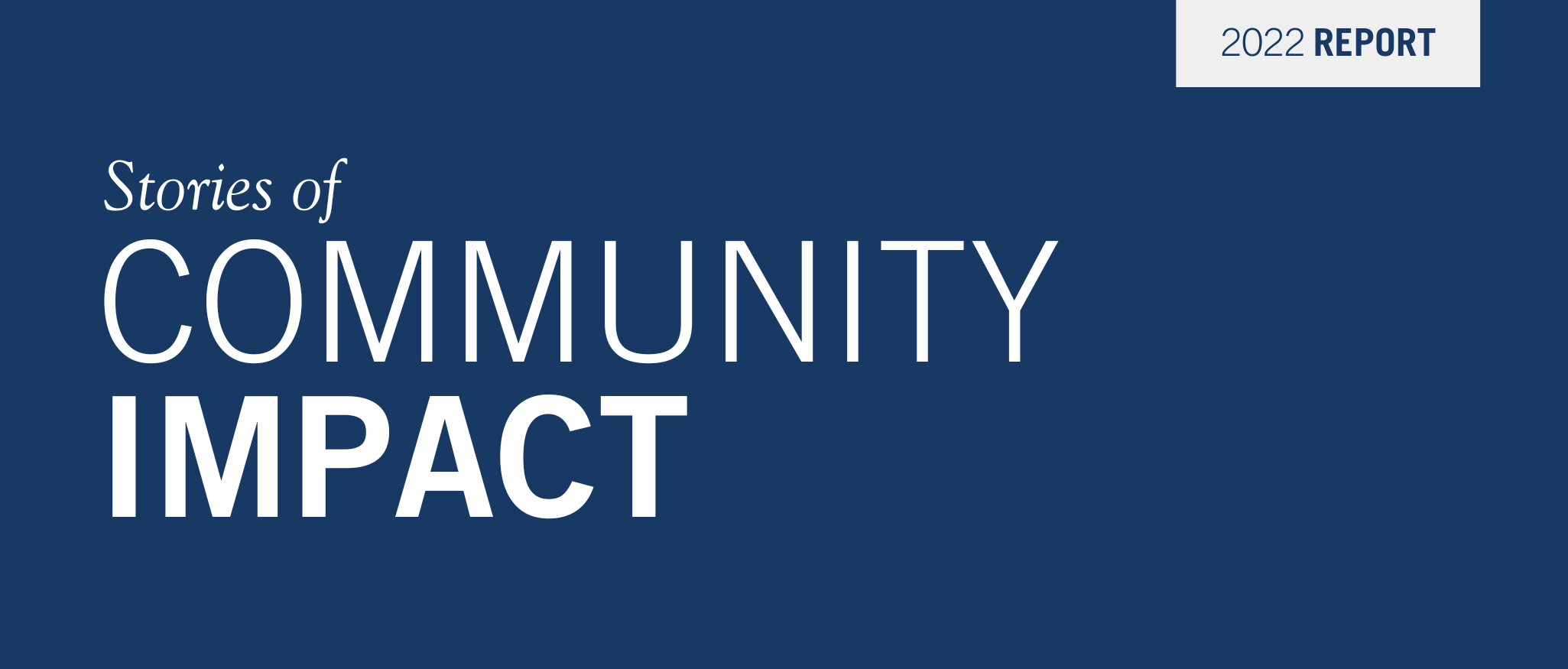 2022 Community Impact Report

When we make the decision to give back in some way — to volunteer, to make a donation, to serve on a board — we've made the choice to help make the world a better place. But it can be easy to underestimate the direct impact our choice has on real people in need.
I encourage you to read about Paul Brooks, a man on the autism spectrum who found a new lease on life through the basketball program at Special Olympics Nevada. Paul's inspiring story is one of many you'll find in our 2022 Community Impact Report.
I hope you'll take a moment to watch my video introduction to this year's report, which showcases just a snapshot of the many organizations Enterprise proudly supports.
— Jim Lally, President & CEO — Enterprise Financial Services Corp


Community Development
From funding community revitalization projects to strategic partnerships that place financial services support centers in underserved areas, Enterprise actively seeks out opportunities to make a direct impact in our communities through development initiatives.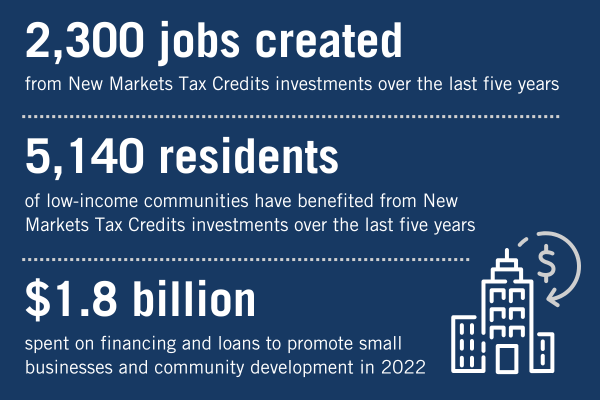 Diversity, Equity & Inclusion
We believe that inclusion and diversity of experiences, thoughts and perspectives result in better outcomes and empower Enterprise associates to make more meaningful contributions to both our company and our communities. Representation at all levels matters, and it starts from within.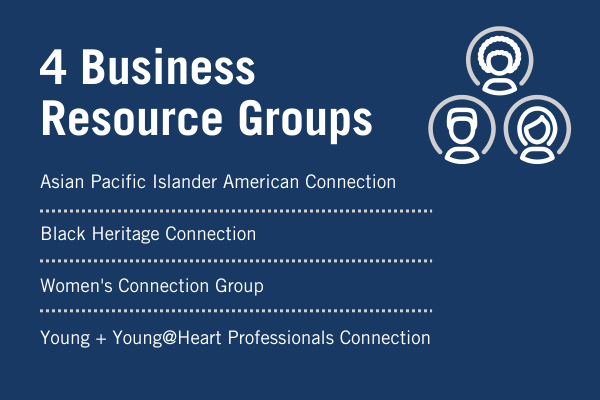 Education
Education is at the forefront of a flourishing community. Enterprise invests in job training as a means of supporting career growth and financial stability to individuals of all ages and educational backgrounds. We offer educational opportunities firsthand through programs like Enterprise University® and also by supporting our nonprofit partners that work to educate and uplift communities.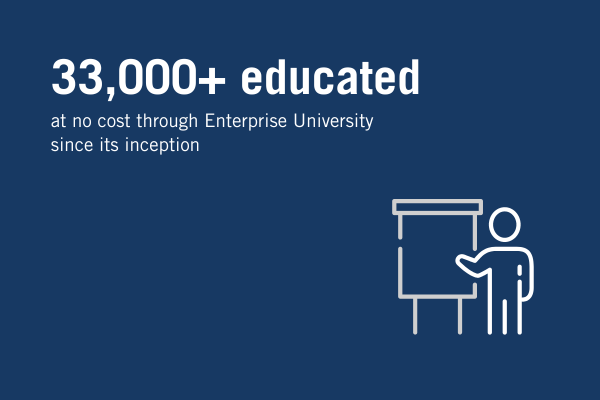 Enterprise Bank & Trust Foundation
The Enterprise Bank & Trust Foundation was created to help maximize the impact of Enterprise's philanthropic activities. The foundation supports nonprofit and community-focused organizations that make a positive impact throughout our regions, spanning diverse sectors, causes and populations.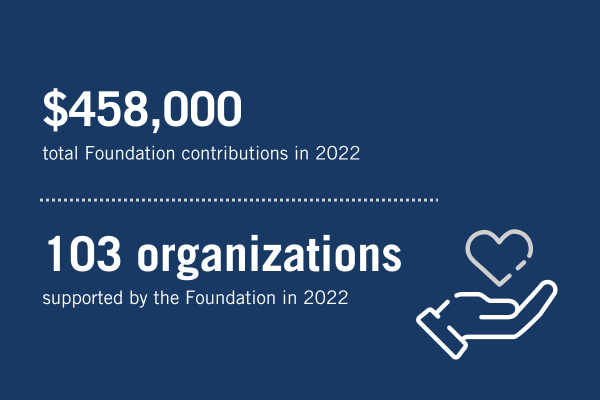 Philanthropy
As a community-focused bank, we have a unique opportunity to partner with organizations to support and strengthen the communities in which we operate. From smaller nonprofits to national organizations, we actively seek opportunities to help enable such organizations to fulfill their missions. Enterprise's role in our communities goes far beyond banking transactions.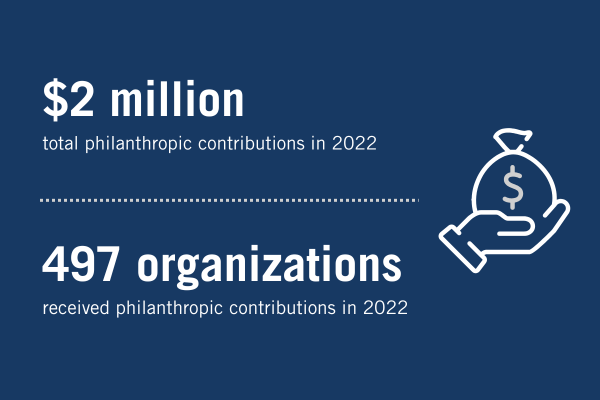 Volunteerism
Giving back through volunteer work is a way to show appreciation and respect for the places we live and work. That's why we prioritize opportunities to support — through our time and resources — the nonprofit organizations that our company and associates believe in.