Balancing Emotion and Transaction Helps Facilitate Successful Family Business Transfer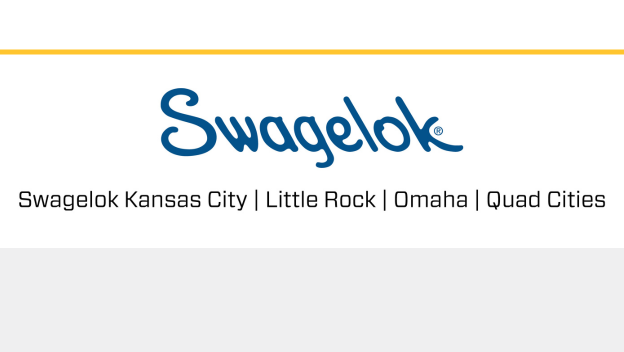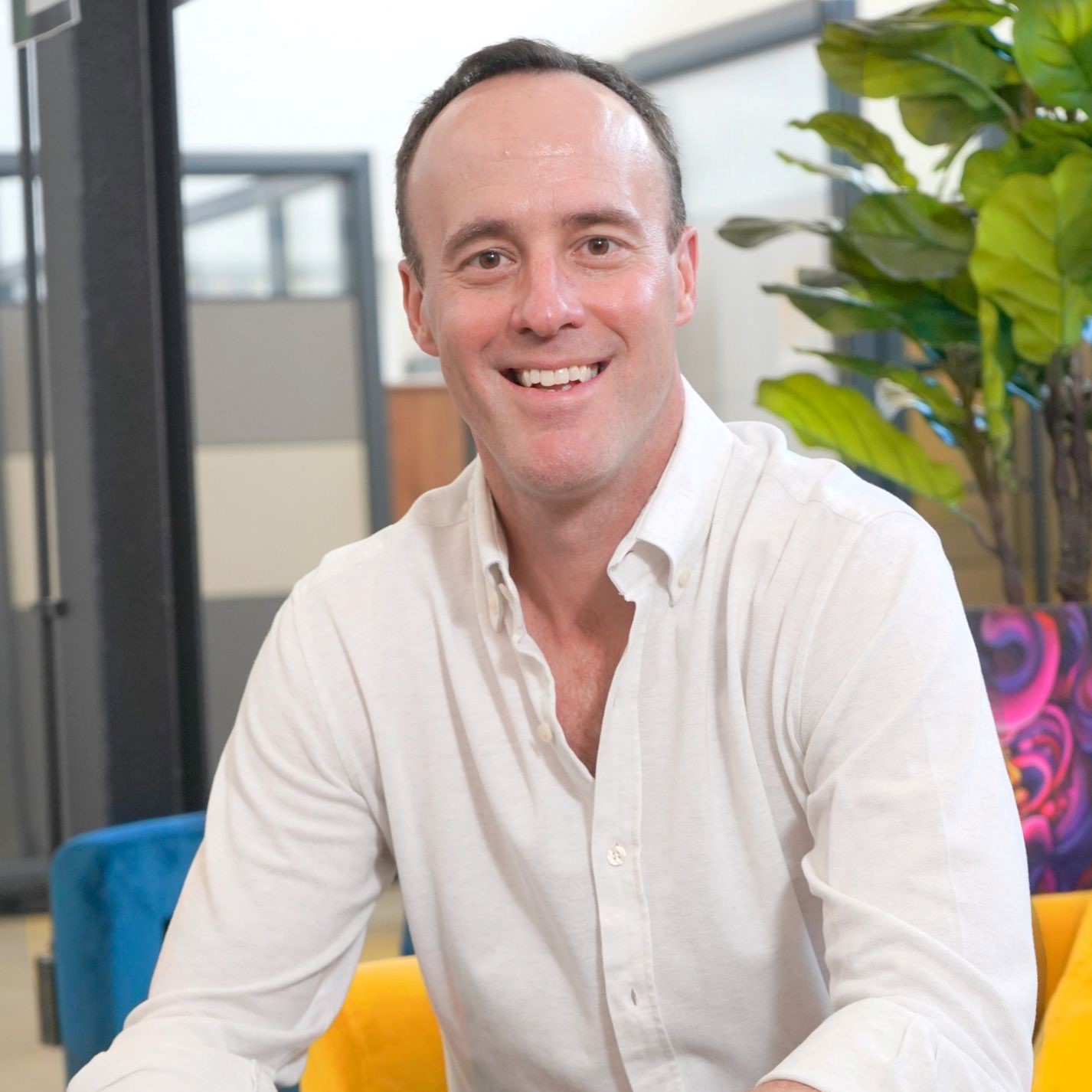 Business Snapshot
Swagelok Kansas City is an authorized Swagelok sales and service center providing the highest quality fluid system components, service and solutions. Its distribution network services a vast territory, with full-service locations across the Midwest.
Business Leader
John Pendleton, President
Headquarters
Lenexa, Kansas
John and Bruce Pendleton knew their business ownership transition would be an emotional experience, particularly for their father who built the business from the ground up over the course of 40 years.
The Pendletons own Swagelok Kansas City, an authorized sales and service provider for global manufacturer, Swagelok Company. Swagelok Kansas City sells, services and develops fluid system products and solutions, serving various industries including oil and gas, chemical and petrochemical, semiconductor, transportation, and more. They serve much of mid-America, with a presence in Kansas City, Little Rock, Omaha and Quad Cities.
When it came time to transition company ownership, John felt that the relationship with the manufacturer was beneficial to the transition process. While Swagelok Kansas City is an independently owned business, the relationship with Swagelok Company helped to ensure a smooth transition that supported the continued success of the business.
John and his brother Bruce bought the business from their father and have been leading Swagelok Kansas City together ever since. "The program Enterprise put together to help finance our transition from one generation to the next gave us flexibility, and saved us a lot of money on debt servicing that we were then able to both invest in the business and use to more quickly pay down debt," John says.
To facilitate the transaction, the creative solution the bank brought to Swagelok Kansas City allowed the business to deploy cash against the acquisition note with the unique ability to re-borrow, known as a reducing revolver. This not only reduced interest expense but assured a source of additional working capital if needed.
Looking back at the business transition as a whole, John explains that for the transition to be successful, their father would need to find purpose and happiness in the next phase of his life, while he and his brother would begin to imprint their leadership styles on the company and establish their vision for the future. A clean-cut transfer was the best decision for them in the long term, confronting emotions that would have played out over an extended period of time if they had chosen a softer transition model.
Even with this understanding, John said that they underestimated how much the business was part of their father's identity, and the emotions that emerged during the transition. "Negotiating timelines, differing valuation methodologies and things of that nature can make it a challenging and emotional time during family transitions," John says. As important as it is to separate the business transition from other family time together, it can be difficult in practice.
Another piece of John and Bruce's vision was to establish their own relationships. "When it came to services like banking and insurance my father had built wonderful relationships with individuals of his generation. We want to similarly make connections with individuals of our own generation that were not just based on the relationships my father had," Bruce says.
These authentic relationships are critical to supporting incoming leaders, both with external advisors and within the transitioning organization. "One of the most exciting parts of what I do is hiring talented people and investing in their development. I'm entirely dependent on my local leadership team, and the organization benefits from that."
The importance of surrounding oneself with strong talent is not unique to the next generation, but has always been a differentiating factor for organizational success. Each generation faces its challenges and nuances, while fundamental business challenges remain the same.
Many leaders today look at building their business and team through a different lens than predecessors. Past generations aimed to build a business and a positive culture — and do so profitably. John sees peer business leaders still with this same focus, but also adopting a larger purpose. Whether plugging in to social or environmental efforts, or other efforts with a societal impact, leaders have to consider creating value for stakeholders with intentionality and greater purpose.
From a revenue and business growth perspective, programs like Enterprise University, the no-cost business training course series, help leaders including John who offers the program to his team and leadership group. In addition, "the Enterprise team helps me stay abreast of what's going on with the community and similar-sized organizations, and trends they're seeing in the marketplace," John says. "On the purpose front, the bank engages the community and understands what's important in the communities they serve. Together we use its strong network of business owners and operators in our community to make an impact."
This larger purpose- or mission-driven approach was not necessarily missing from prior generations, but resonates more with current generations, John explains. There is a collective consciousness surrounding the importance of purpose in businesses for our broader economy and communities.
For the younger generation going through a transition, John emphasizes the importance of acknowledging the emotion throughout the process, and finding harmony in it. "Honor the emotions and the legacy without sacrificing your own identity. It's crucial to forging our own path forward as leaders of the organization."