A successful strategic plan aligns teams on their priorities, enables leaders to better manage change and provides organizations with a roadmap to achieve its goals. Watch one of our best-reviewed courses to learn how to think more strategically and develop an impactful system to achieve greater results.
In this on-demand course, you'll discover how to complement day-to-day management with tactical thinking and understand how successful differentiation and adaptation to external shifts can help your organization better compete.
Presenter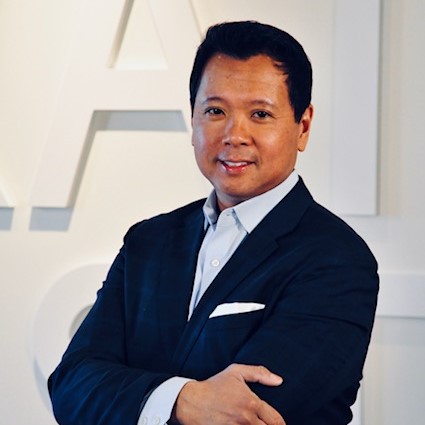 Jim Del Carmen
Partner
Collaborative Strategies, Inc.