Communication Is Key in Third-Generation Family Business Succession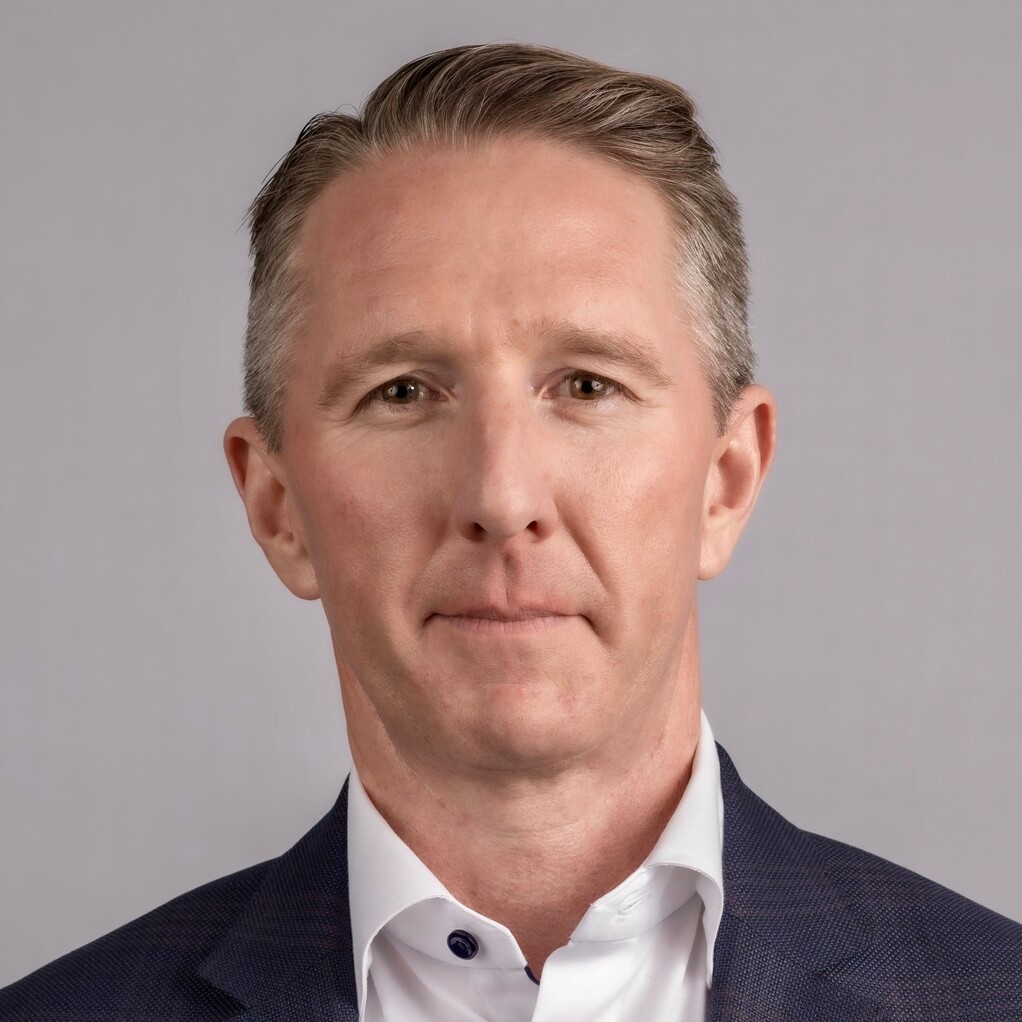 Business Snapshot
A family owned and operated organization since 1939, Chipman is a leader in the moving and storage, commercial relocation and logistics industries, with full-service facilities along the West Coast.
Business Leader
Justin Chipman, Chief Executive Officer
Headquarters
Alameda, California
For family-owned businesses transitioning from one generation of leadership to the next, insights into how others have managed the process can help you make decisions about how to approach this critical time in the history of your company. Read on for a case study into how a third-generation business ensured a seamless transition and was able to:
Maintain open lines of communication with employees and clients
Manage operational risk
Evaluate organizational structure and fill needs strategically
For Justin Chipman, president of Chipman Relocation & Logistics and third-generation family business owner, communication and transparency were big priorities as the company's ownership transitioned from his father, Tom, to him. Established as the organization's President in 2015, Chipman employees were familiar with Justin as a leader. However, more was needed to ensure that employees and customers felt confident that the transfer would be seamless.
As soon as they knew there would be a transition of ownership, Justin and Tom announced it to the team. "It was important that our colleagues and customers knew they were top of mind and that we would make sure to do it right," Justin says. "People had time to digest the news, and even though there could have been downsides, we knew the benefits. In hindsight, it was the right call."
Employees — some of whom had been with the company for 30 to 45 years — and customers alike appreciated participating in the process. For eight months, the outgoing and incoming owners held a weekly conference call to review transition responsibilities, address concerns and make sure that duties would be transferred to the appropriate parties within the organization.
Although already serving as President, Justin's role would shift with the ownership transition. Justin joined the company in 2005 in a sales role, moved into a General Manager position, and, years later, became the Vice President of Sales and Marketing. "It was a smart move on my dad's part to make sure I was doing that, as the experience helped me understand aspects of the business. When we are talking about their jobs and how we can improve, colleagues know I've actually sat in their chair before," Justin explains.
Naturally drawn to the client-facing side of business, Justin had managed the front end for many years while Tom managed the back end, such as cash flow management, administrative processes, risk management and proper insurance.
As his father stepped away in 2022, Justin identified the need to add a Chief Operating Officer to his leadership team. "My role would change to a certain degree because my father handled our service and banking relationships and a lot behind the scenes," Justin says. "I needed to make sure that as I took on these relationships, everyone was comfortable with and understood changes in organizational structure." The onboarding of Chipman's COO was a deliberate and essential part of the transition, and they dedicated several months to bringing the new COO up to speed on operational intricacies before the sale was complete.
Justin's dedication to organization and transparency are part of his approach to leading. "The majority of our employees work for their families. I hope they like the industry and our company, and that they value all of us, but at the end of the day, they're working to support their families," he says. "It's an honor and a huge responsibility." For this reason, it's crucial to operate seamlessly. With processes like those discussed in the weekly transition conference calls, there are backstops and accountability measures to ensure the company maintains a solid financial position.
Reflecting on how his succession differed from that of his father nearly 50 years prior, Justin notes that while many business goals remain the same, today's distinct economic factors and generational differences pose unique challenges.
In transportation and logistics, the regulatory environment is one area that keeps leaders continuously engaged. In order to stay in compliance and meet all requirements, businesses may need to make changes that affect other aspects of a business plan and have further financial implications.
Additionally, the rising cost of business — and cost of living — is an issue that business owners across the globe are experiencing. When operating out of a high cost-of-living state, supporting employees and bringing in new customer relationships become increasingly important and harder to do. As the incoming generation of leaders takes the reins, finding ways to boost operational efficiency and profitability, rather than passing those costs along to customers, are periodic conversations for owners with their banking partner and financial advisor.
From a strategic planning perspective, Chipman's over-a-decade-long banking relationship allows the organization to create a strategic business plan for the following year and make financial decisions with the company's long-term goals in mind. "Knowing we have a strong partner on the banking side certainly reduces any anxiety that may arise," Justin says. "Our bank believes in us and understands our business, company and ownership structure. They are willing to partner with us however possible, whether that's a need for capital to invest in trailers or other things. It allows us to grow."