Whether it be formal, informal or impromptu public speaking, your ability to share messages with confidence is a critical skill. Learning how to deliver effective presentations will help you to make a greater impact on your audience.
This 90-minute on-demand course will help employees, teams and leaders strengthen their presentation skills, build confidence when public speaking, and effectively listen and give feedback to others.
Presenter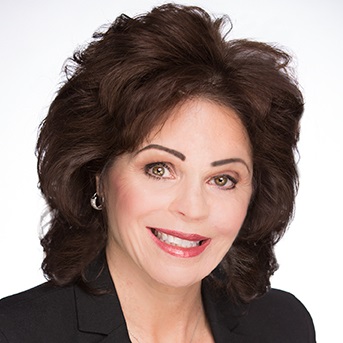 Amy Lemire
President
AIM Training and Consulting Inc.