Growing "DealMaker" Scales Business Through Innovative Banking Partnership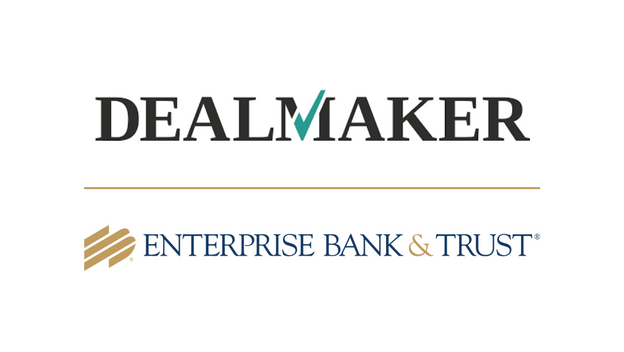 A Conversation with Mat Goldstein, CSO & Co-Founder, and Ben Barrett, Senior Director, Strategy & Operations, DealMaker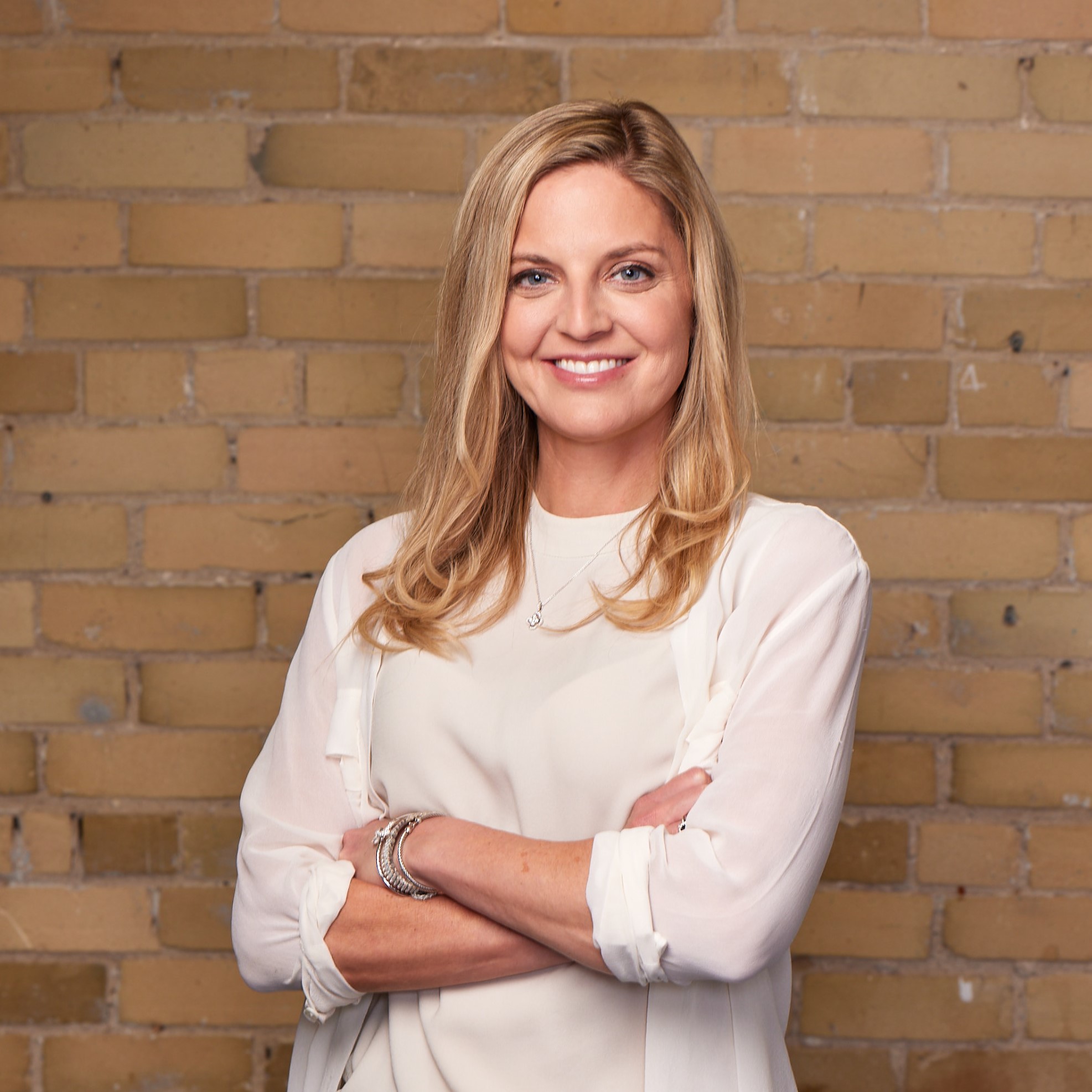 Business Snapshot
DealMaker creates tools for the capital markets that empower capital to flow faster. It offers a suite of primary issuance, shareholder management and capital raising solutions that include equity crowdfunding, investor ranking algorithms and data/analytical tools to support all capital raise types and all securities across North America.
Business Leader
Rebecca Kacaba, CEO & Co-Founder
Headquarters
Austin, TX and Toronto, ON
What are the biggest challenges you face as a business?
As a capital markets company, we operate in a lot of highly regulated spaces. We're regulated by the Financial Industry Regulatory Authority ("FINRA") and the U.S. Securities and Exchange Commission ("SEC"), for example. In Canada, there are 13 different regulatory bodies for each province, so we have always operated within a strict compliance framework and built our processes with a multi-jurisdictional approach.
It's our firm belief that technology and smart processes can dramatically boost efficiency and we are committed to dragging the capital markets into the digital age — all while being fully compliant.
For the crowdfunding side of the business, it meant dealing with complexity and a well-organized escrow system as required by the SEC. Instead of following traditional methods where people send wires or checks into an escrow account, we wanted to innovate payments in this area, too. And we needed a partner to help us innovate.
How did Enterprise help solve these challenges?
When we set out to use our platform to transform traditional payments, our first thought was to partner with Enterprise since we had worked with the team on a referral basis, and they were always flexible, quick and knowledgeable. With a strong understanding of the intricacies of the laws and regulatory parameters we work within, they understand how to find creative solutions to banking and external problems.
The Enterprise team is consistent with our legal approach to letting people work how they want to work, at their time. Enterprise was the only bank we could find that was willing to work digitally. As the nature of our business was to drive capital investment via online interactions and e-signatures rather than the old-fashioned pen and paper system, Enterprise's flexible approach fell right in line with DealMaker — our ethos is taking the capital-raising experience to a new level. We confidently tell our customers, "You will not need to go into a branch. Enterprise can help you with this."
What is the impact on your business?
We found a true partner in Enterprise. With any of our partners, we want them to be willing to grow and innovate alongside us. With Enterprise, we have that same comfort. If something changes in the escrow industry, we're confident the bank will innovate and evolve to adapt for it. For example, if we have an increased, high-volume need in escrow account openings, we could automate the process with an API-based onboarding to make life easier, and Enterprise will collaborate with us to implement it.
Especially as new entrepreneurs, there are a lot of worries and needs as we strive to do more and more, and to build out more features of our platform. But one thing we need not worry about is escrow. We are up at night working, but we aren't up asking ourselves questions like, Is the money safe? Will disbursements work? Are we ready to build on this? Having a very strong partner lets us work toward our other business goals.