Merger Announcement: Setting the Stage for Enterprise Growth
Filed by Enterprise Financial Services Corp
pursuant to Rule 425 under the Securities Act of 1933, as amended,
and deemed filed pursuant to Rule 14a-12
under the Securities and Exchange Act of 1934, as amended
Subject Company: First Choice Bancorp
Commission File No: 001-38476
Our commitment to serving small and midsize businesses continues with the recent announcement of our intent to join forces with First Choice Bancorp (FCBP), the holding company of Southern California-based First Choice Bank (First Choice). You can read our press release for more details. 
First Choice is a high-performing, community-focused bank with eight full-service branches and two loan production offices servicing the Southern California region. This transaction will allow our combined organization to expand in certain key areas of focus, including our SBA lending and specialty deposits business lines. The proposed acquisition will further enhance Enterprise's footprint in the West/Southwest United States. 
Enterprise and FCBP share many similarities from a cultural perspective. Both organizations take pride in being high performers, providing top-tier client service, being committed to associate growth, and ensuring that the communities we serve benefit from our success.
As we have done with all of our prior acquisitions, following closing, we will continue to emphasize local decision-making, provide access to senior leadership, and provide hands-on, high-touch service for our clients; the core of Enterprise's business model. We plan to preserve what FCBP has built while using our combined scale to facilitate current and future growth. 
The completion of this acquisition is subject to approval by the shareholders of each of Enterprise Financial Services Corp (EFSC) and FCBP, requisite regulatory approvals, and satisfaction of customary closing conditions. We anticipate closing sometime in the third quarter, and we are excited about our future, together!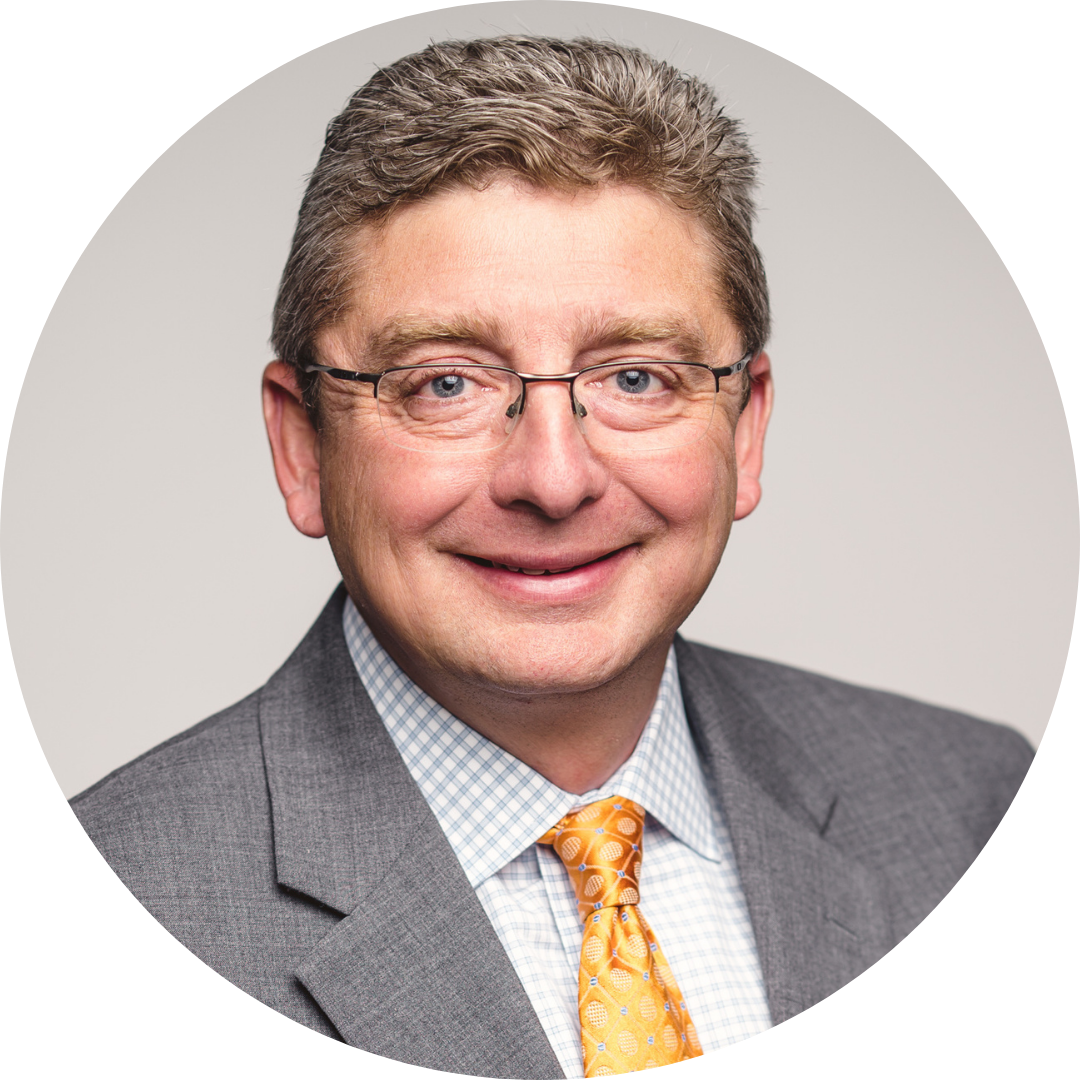 Jim Lally
     President and CEO, Enterprise Financial Services Corp
---