Revenue Recognition Outlook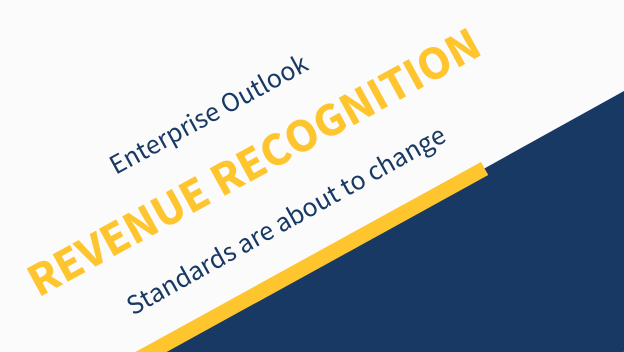 Without question, becoming compliant with the new revenue recognition standard is a mostly tactical exercise. But depending on your type of business and many other variables, it could have important strategic implications for those who fail to plan.
2019 brings new standards for how and when privately held businesses recognize recurring revenue. And there's a lot to do to ensure you are compliant. 
We can help get you started and answer important questions, including:
How the new standards will impact your business
What types of contracts must adhere to the standards
How to staff your department to ensure all the work gets done