Loan Helps Crisis Treatment Center Support Distressed Community Members During COVID-19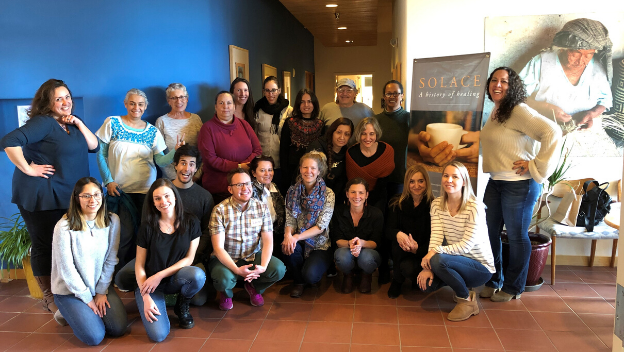 For more than 45 years, the nonprofit Solace Crisis Treatment Center has provided therapy to victims of sexual and criminal violence and other traumatic experiences in the Santa Fe, Rio Arriba, Los Alamos and Central Northern New Mexico areas. The work they do is critical to the communities they serve, but when the COVID-19 outbreak hit New Mexico, Solace was faced with the possibility of staff layoffs and not being able to provide its services. 
Read this story to find how Solace used a Paycheck Protection Program loan to continue providing its services.