Enterprise Financial Services Corp Names Michael T. Normile to Board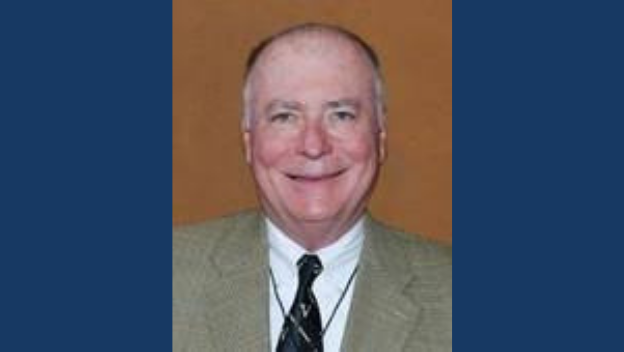 Enterprise Financial Services Corp (NASDAQ: EFSC) announced today that Michael T. Normile has been named to its Board of Directors.
Normile began his career at Ernst & Young where he served as a Certified Public Accountant. He spent the majority of his career working at Mercantile Bank in leadership positions including Comptroller and Treasurer. He retired from the YMCA of Greater St. Louis as their Chief Financial Officer in 2004.
In addition to his robust financial career in banking, Normile has served on numerous boards. Most recently, he served as a member of the Board of Scottrade Bank and Scottrade Financial Services, Inc., where he served as the chair of the Audit Committee and a member of the Enterprise Risk, Compliance, and Asset Liability Committees. Additionally, Normile was a Director of Jefferson County Bancshares, Inc. until its acquisition by EFSC. He currently serves on the Board of St. John Vianney High School.
A graduate of St. Louis University, Normile earned a Bachelor of Science in Commerce and a Masters in Business Administration.
Contact
Investor Relations
Keene Turner, Executive Vice President and CFO // (314) 512-7233 // [email protected]
Media
Karen Loiterstein, Senior Vice President, Marketing // (314) 512-7141 // [email protected]