Enterprise Welcomes LANB!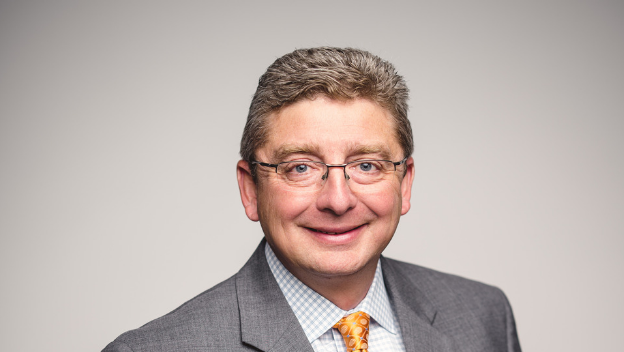 A growing family is an occasion for celebration. Enterprise Bank & Trust is celebrating the close of our merger with Los Alamos National Bank (LANB). 
 
This is our second – and largest – merger in two years, bringing Enterprise Financial Services Corp (EFSC) to holdings of approximately $7 billion in assets. Our goal for this union is to generate growth: growing value for shareholders, choices and benefits for clients, economic advantages for communities and opportunities for our associates. 
Here's why it works:
It gives Enterprise robust earning power, ample scale, and a materially stronger position in all markets, which now includes 34 full-service locations spanning St. Louis, Kansas City, Phoenix, and New Mexico.
LANB's impressive deposit base complements Enterprise's business lending focus and enhances Enterprise's presence in the Southwest. 
It supports Enterprise's vision for continued growth built on commercial banking strategies, augmented with credit and fueled by diversified funding across various market and business segments.
The union adds talented new associates and ideas as well as valuable clients of all types in consumer and commercial banking, wealth management and private banking.
It represents an alliance between two well-respected and like-minded companies that are deeply committed to associates, clients and communities. We are aligned and united by our similar cultures and long histories of community service. 
I am pleased to mark this special occasion by celebrating our new colleagues and clients in New Mexico and by toasting the many Enterprise associates who have worked so hard to reach this moment. 
Much work lies ahead in our integration, but I know we are all committed to a seamless transition that will fuel the continued success for our combined companies' stakeholders. This celebration is truly a win-win for all involved as, together, we guide clients to a lifetime of financial success.
Sincerely,
Jim Lally
President & CEO, Enterprise Financial Services Corp